Hey, Caerusnet Members!  If you really want to develop a referral mindset, The Caerusnet Member Toolbox is a must read. 
Click here: Caerusnet Member Toolbox!
Jackson Wednesday 1PM
Meeting Location: Biggby, 3039 E. Michigan Ave, Jackson, MI, 49202
Meeting Information: Wednesday 1:00PM-2:00PM
Meeting Facilitator: Call Kristy Scholl at 517-787-0215
PASS REFERRAL!
---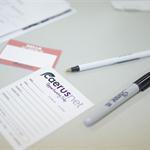 Zija International
14189 Sharon Hollow Road
Manchester, MI 48158
517-902-2145
---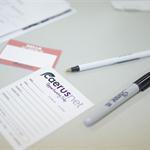 Coffee House/Meeting Site Provider - Craig King
Biggby Coffee
3039 East Michigan Ave
Jackson, MI 49202
---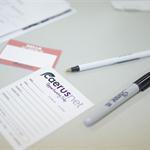 Beda Family Agency
1331 Horton Road
Jackson, MI 49203
517-282-8114
---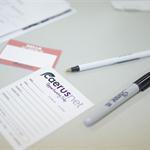 Personal/Business Banking - Stacey Fagan
Flagstar Bank
3045 East Michigan Ave
Jackson, MI 49202
---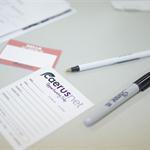 Exit Realty 1st
740 Laurence Ave
Jackson, MI 49202
517-740-9659
---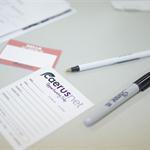 Rodan and Fields
Parma, MI 49269
517-937-2227