Hey, Caerusnet Members!  If you really want to develop a referral mindset, The Caerusnet Member Toolbox is a must read. 
Click here: Caerusnet Member Toolbox!
Ann Arbor2 Tuesday 1PM SHOWCASE TEAM
Meeting Location: ZOOM MEETING ID: 613 626 5335,

Meeting Information: Tuesday 1PM-2PM

Meeting Facilitator: Call Steven Zyskowski at (517) 304-3339

PASS REFERRAL!
---
Accounting & Tax Service - Donald Strom
Donald W. Strom, CPA
900 Victors Way Suite 325
Ann Arbor, MI - Michigan 48150
734-634-3363
---
Aesthetics & Rejuvenation Medicine - Dr. Lisa Profera
ProjuvuMD


734-730-3082
---
Auto Sales and Leasing Consultant - Kevin Williams
Gene Butman Ford


(734) 660-3400
---
Banking Deposit Accounts and Loans - Sierra White
Flagstar Bank
4755 Washtenaw Ave
Ann Arbor, MI 48108
734-528-2685
---
Business & Execute Coach / Bemer Distributor - Karyn Kokeny
Business Performance Academy / BEMER
West Bloomfield, MI 48323
248-296-2517
---
Business Acquisition/Mergers - Wendell Brandt
MarketPoint Advisors
South Lyon, Michigan 48178
248-762-3130
---
Chiropractic Services - Dr. Mark Sicheneder
Velocity Chiropractic
3650 Carpenter Rd Suite C
Ypsilanti, MI 48197
248-842-3534
---
Commercial Audio Visual Technology - Arvin Perrie
Alliance Pro AV
7120 N Haggerty Rd Suite 300D
Canton, MI 48377
248-514-8554
---
Direct Primary Care Family Medicine Clinic - Dr Jeff OBoyle
www.beyondprimarycare.com
2500 Packard St Suite 105
Ann Arbor, MI 48104
734-395-2850
---
Financial Advisor - Steven Thoms
Edward Jones
2860 Carpenter Rd Suite 200
Ann Arbor, MI 48008
734-625-1336
---
Fitness, Yoga, Juice Plus & Tower Garden - Carl Gunderson
Simply Holistic Fitness, LLC
2603 Pittsfield Blvd
Ann Arbor, MI 48104
810-772-9403
---
Franchise Consulting & Comm Real Estate - Jitendra Mehta
Century 21


734-604-7069
---
Holistic Medicine & Isagenix - Dr. Sue McCreadie
PediatricHolisticMed.com/FitFemFree.com
2350 Washtenaw Ave Suite 24
Ann Arbor, MI 48104
734-536-7647
---
Life & Business Coaching - Amber Keyes
Keyes To The Kingdom
13170 Riker Rd
Chelsea , MI 48118
734-635-9712
---
Local TV, Steam & Video Advertising - Hailee Kwapisz
Effectv
Ann Arbor, MI 48108
810-623-8899
---
Maternity, Newborn & Portrait Photography - Vera Davis
Vera Davis Photography
2531 Jackson Road #271
Ann Arbor, MI 48103
734-355-4079
---
Mortgage Lending - Cherie Good
Level One Bank
1328 S Main St
Ann Arbor, MI 48104
734-476-7672
---
Non-Profit / Volunteer Opportunities - Sue Prynn
Alzheimers Association
564 S Main St Ste 200
Ann Arbor, MI 48104
313-522-5813
---
Painting - custom interiors and exteriors - Aaron Babycz
Aaron Babycz Painting
19125 N Territorial Rd
Chelsea, MI 48118
734-417-3235
---
Pasture Raised Chicken Farm - Rob Heath
Heath Farms
16626 Cone Road
Milan, MI 48160
734-347-9956
---
Payroll & HR Services - Chilah Weller
Workforce Payhub
104 E Maumee St
Adrian, MI 49221
517-398-0208
---
Personal & Commercial Insurance - Heidi Kussurelis
Heidi Kussurelis Agency
2405 S Main ST
Ann Arbor, MI 48103
734-395-6008
---
Charles Reinhart Company Realtors


734-330-7398
---
Text Message Marketing & Reputation Mgmt - Eloisa Underwood
Perk Pros LLC
Canton, MI 48182
734-776-8663
---
Web/Email Hosting/PC Repair - Patrick Collins
Ypsilanti Tech Works
124 Pearl St Suite 501
Ypsilanti, Mi 48197
734-834-4203
---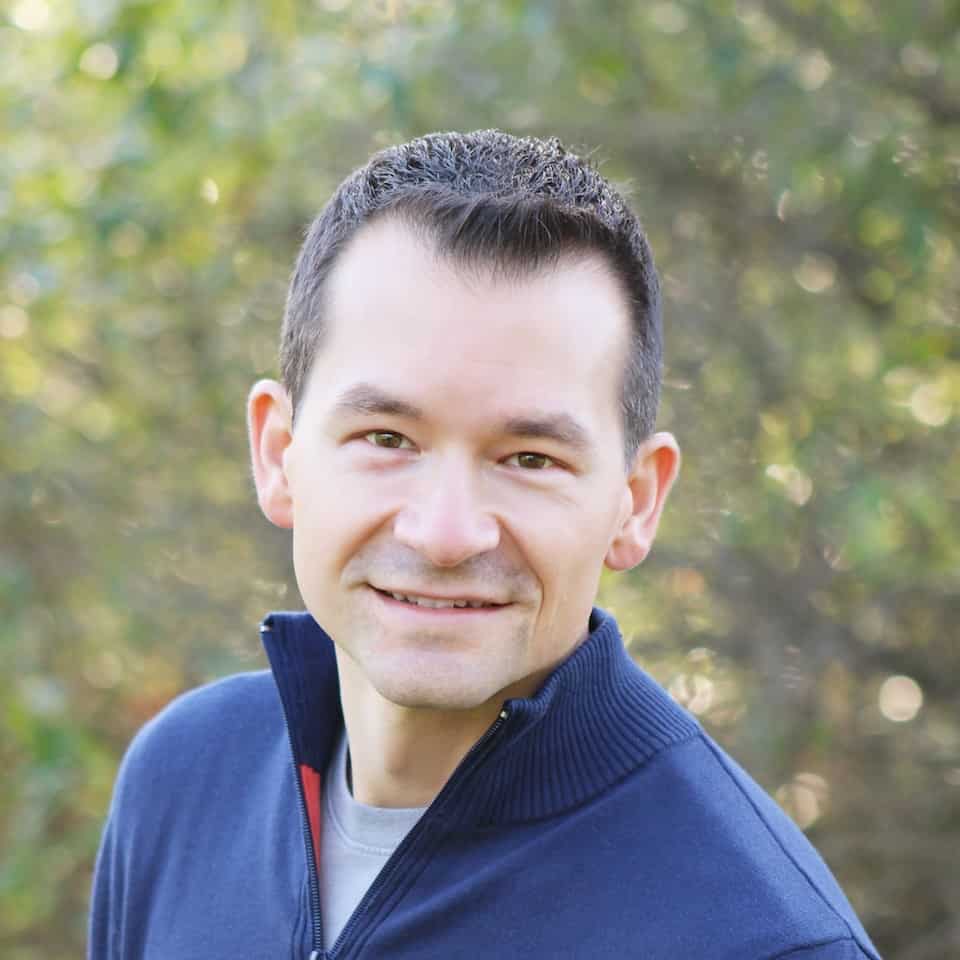 Website Design & SEO - Brian Surowiec
Essential IT
510 Highland Ave Ste 227
Milford, MI 48381
313-586-7462