NOTICE:  Caerusnet teams offer a variety of meeting formats: online, in-person and hybrid (combination of formats).  Please check with the Facilitator of the team you plan to visit regarding their chosen format.  Watch this short 1 minute video to help you have a successful visit!
Try Us Risk-free and addend up to two FREE meetings to experience Caerusnet Facilitated Referral Teams.
Who are the people who Facilitate these team meetings?  Click here to meet the Facilitators!
No Caerusnet meeting where you want to network?  Consider being the facilitator of your own team!
Click on name of Facilitator below to read their bio.
Click on view members to see who's on the team.
*Please do not solicit Caerusnet Members.
---
Ann Arbor1 & Greater Area Tuesday 11AM
Meeting Location: On Zoom Meetings!, Contact Facilitator for link, Ann Arbor, Ypsilanti, Etc., MI, 48103
Meeting Information: Tuesday 11:00AM-12:00PM
Meeting Facilitator: Call Steven Zyskowski at (517) 304-3339
---
Ann Arbor2 & Greater Area Tuesday 1PM
Meeting Location: On Zoom Meetings!, Contact Facilitator For Link, Ann Arbor, Ypsilanti, etc., MI, 48103
Meeting Information: Tuesday 1PM-2PM
Meeting Facilitator: Call Steven Zyskowski at (517) 304-3339
---
Ann Arbor3 Wednesday 10AM
Meeting Location: Zoom & MI-HQ2, 674 S. Wagner Road , Ann Arbor, MI, 48103
Meeting Information: Wednesday 10:00AM-11:00AM
Meeting Facilitator: Call Doug Moffat at 810-333-1713
---
Ann Arbor4 Thursday 1PM
Meeting Location: Zoom, 305 E. Eisenhower, Ann Arbor, MI, 48108
Meeting Information: Thursday 1:00PM-2:00PM
Meeting Facilitator: Call Bill Maier at 7346606564
---
Brighton1 Tuesday 8AM
Meeting Location: On Zoom Meetings!, Contact Facilitator for Link, Brighton, MI, 48114
Meeting Information: Tuesday 8:00AM-9:00AM
Meeting Facilitator: Call Steven Zyskowski at (517) 304-3339
---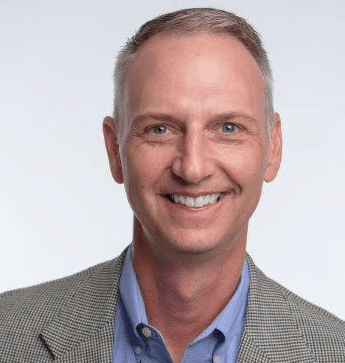 Brighton2 Tuesday 10AM
Meeting Location: Zoom & location TBD , 2250 Genoa Business Park Drive, Brighton, MI, 48114
Meeting Information: Tuesday 10AM-11AM
Meeting Facilitator: Call Doug Moffat at 810-333-1713
---
Brighton3 & Greater Area Wednesday 8AM
Meeting Location: On Zoom Meetings!, Contact Facilitator For Link, Brighton, Howell, Fowlerville, etc., MI, 48114
Meeting Information: Wednesday 8:00AM-9:00AM
Meeting Facilitator: Call Steven Zyskowski at (517) 304-3339
---
Brighton4 Wednesday 10AM SHOWCASE
Meeting Location: On Zoom Meetings!, Contact Facilitator For Link, Brighton, MI, 48114
Meeting Information: Wednesday 10:00AM-11:00AM
Meeting Facilitator: Call Steven Zyskowski at (517) 304-3339
---
Canton & Greater Area Thursday 1PM
Meeting Location: On Zoom Meetings! , Contact Facilitator for link., Canton Novi Northville, MI, 48187
Meeting Information: Thursday 1:00PM-2:00PM
Meeting Facilitator: Call Steven Zyskowski at (517) 304-3339
---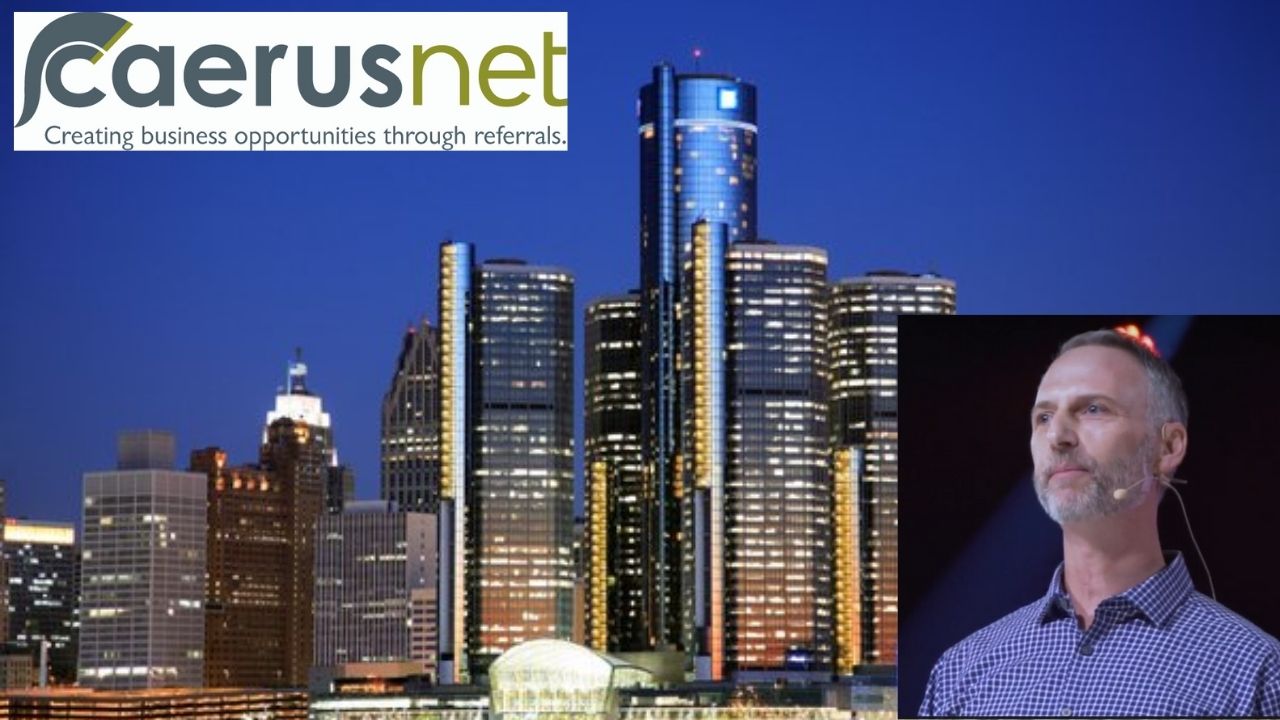 Detroit Gods & Goddesses of Opportunity
Meeting Location: Durfee Innovation Society & Zoom , 2470 Collingwood Street , Detroit, Michigan, 48206
Meeting Information: Tuesday 8 am
Meeting Facilitator: Call Doug Moffat at 810-333-1713
---
Dexter Chelsea Mega Team Tuesday 11AM
Meeting Location: LaFontaine Chevrolet Dexter , 7120 Dexter Ann Arbor Rd, Dexter, MI, 48130
Meeting Information: Tuesday 11:00AM-12:00PM
Meeting Facilitator: Call Wendy Caverly at 810-348-0820
---
Fenton Tuesday 8:00AM
Meeting Location: LaFontaine Chrysler, 16555 Silver Parkway, Fenton, MI, 40430
Meeting Information: Tuesday 8:00AM-9:00AM
Meeting Facilitator: Call Wendy Caverly at 810-348-0820
---
Goddesses of Opportunity Ann Arbor
Meeting Location: ZOOM Meetings, Online, Ann Arbor, MI, 48108
Meeting Information: Thursday 1pm
Meeting Facilitator: Call Amber Keyes at 734-635-9712
---
Goddesses of Opportunity Ypsilanti
Meeting Location: Back Office Studiio, 13 N Washington St, Ypsilanti, MI, 48197
Meeting Information: Thursday 3:30PM-4:30PM
Meeting Facilitator: Call Amber Keyes at 734-635-9712
---
Howell Thursday 12 PM
Meeting Location: Highland Residental Mortgages, 7305 Grand River Ave, Brighton, MI, 48114
Meeting Information: Thursday 12:00 PM - 1:00 PM
Meeting Facilitator: Call Wendy Caverly at 810-348-0820
---
Howell Thursday 9AM
Meeting Location: Highland Residental Mortgages, 7305 Grand River Ave, Brighton, MI, 48114
Meeting Information: Thursday 9:00AM-10:00AM
Meeting Facilitator: Call Wendy Caverly at 810-348-0820
---
Jackson Wednesday 1PM
Meeting Location: Biggby, 3039 E. Michigan Ave, Jackson, MI, 49202
Meeting Information: Wednesday 1:00PM-2:00PM
Meeting Facilitator: Call Kristy Scholl at 517-787-0215
---
Lansing Green Team
Meeting Location: David Chapman Agency - ZOOM HYBRIDConference Room B, 5700 W MOUNT HOPE HWY, LANSING, Michigan, 48917-8590
Meeting Information: Wednesday 8:15AM-9:30AM
Meeting Facilitator: Call Chaz Carrillo at 5172309214
---
Lansing1 Tuesday 1PM
Meeting Location: Virtual Meeting, https://us02web.zoom.us/j/7883502053, Lansing, MI, 48915
Meeting Information: Tuesday 1:00PM - 2:00PM
Meeting Facilitator: Call Tom Hamp at 517 599-2782
---
Lenawee County Circle of Influence
Meeting Location: Lenawee County, Zoom.com, Lenawee County, MI, 49221
Meeting Information: Thursday 10 am
Meeting Facilitator: Call Scott Gray at 517-270-1318
---
Livonia 1st & 3rd Tuesday Monthly 8-9am
Meeting Location: Hampton Inn Detroit/Northville, 20600 Haggerty Rd., Northville, MI, 48167
Meeting Information: Tuesday 8-9am
Meeting Facilitator: Call Kevin McGuire at 248-396-1329
---
Milford Thursday 1PM
Meeting Location: CONTACT FACILITATOR, *, Milford, MI, 48381
Meeting Information: Thursday 1:00 PM - 2:00 PM
Meeting Facilitator: Call Brian Surowiec at 313-363-0806
---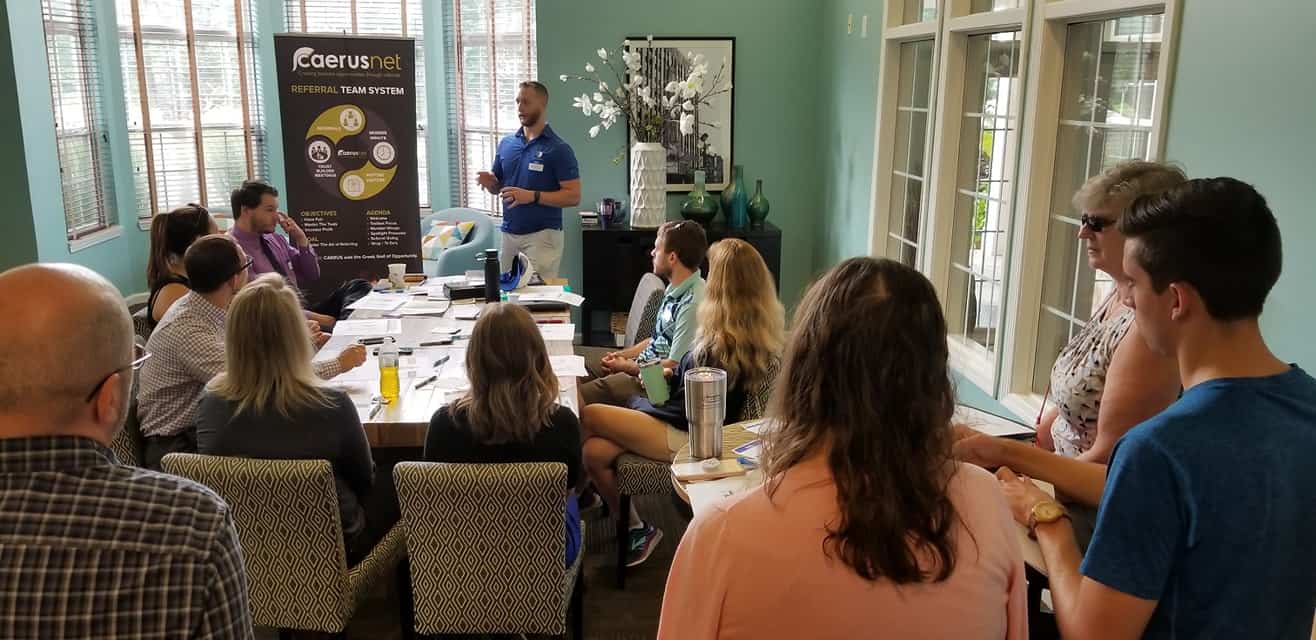 New Hudson Area Wednesday 9am
Meeting Location: Molly Pitchers, 56477 Grand River Ave, New Hudson, MI, 48165
Meeting Information: Wednesday 9:00AM-10:00AM
Meeting Facilitator: Call Wendy Caverly at 810-348-0820
---
Saline Thursday 8:30AM
Meeting Location: Story Point Senior Care, 6230 State St, Saline, MI, 48176
Meeting Information: Thursday 8:30AM-9:30AM
Meeting Facilitator: Call Steve Bebber at 734-646-1232
---
Sierra Vista Wednesday Hot Referral Passers
Meeting Location: On Zoom Meetings, Contact Facilitator For Info To Join, Sierra, AZ, 85650
Meeting Information: Wednesday 10:00AM
Meeting Facilitator: Call Steven Zyskowski at (517) 304-3339
---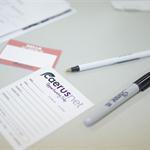 Supporters & Friends of Caerusnet Michigan
Meeting Location: *, *, State of, Michigan, -----
Meeting Information: * *
Meeting Facilitator: Call Steven Zyskowski at (517) 304-3339
---
Western Wayne County Online Team
Meeting Location: On Zoom Meetings!, On Zoom Meetings!, Wayne County, MI, 48187
Meeting Information: Wednesday 11:00am
Meeting Facilitator: Call Jeff Graunke at 734-718-3312