Hey, Caerusnet Members!  If you really want to develop a referral mindset, The Caerusnet Member Toolbox is a must read. 
Click here: Caerusnet Member Toolbox!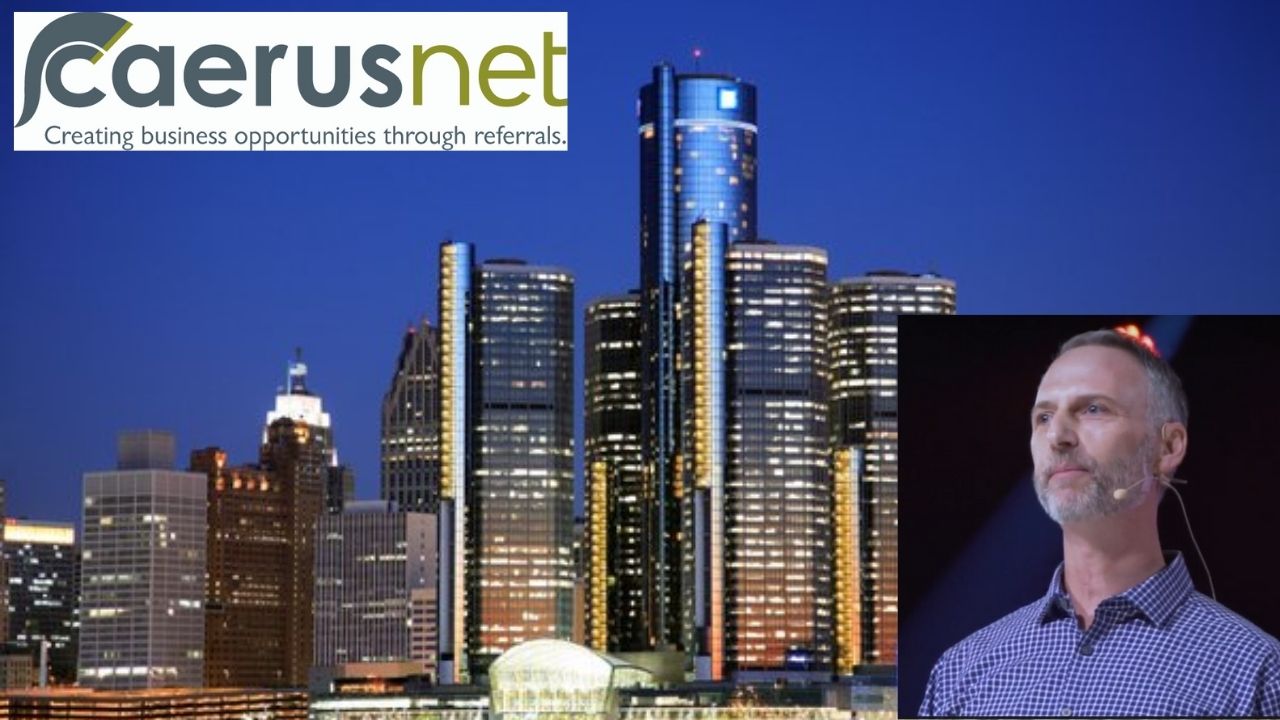 Detroit Gods & Goddesses of Opportunity
Meeting Location: Durfee Innovation Society & Zoom , 2470 Collingwood Street , Detroit, Michigan, 48206
Meeting Information: Tuesday 8 am
Meeting Facilitator: Call Doug Moffat at 810-333-1713
PASS REFERRAL!
---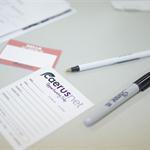 Credit Card Processing - William Shaw
The MarTech Group, LLC
2740 Hillcrest Drive
Pinckney, MI 48169
810-423-1420