Hey, Caerusnet Members!  If you really want to develop a referral mindset, The Caerusnet Member Toolbox is a must read. 
Click here: Caerusnet Member Toolbox!
Lenawee County Circle of Influence
Meeting Location: Lenawee County, Zoom.com, Lenawee County, MI, 49221
Meeting Information: Thursday 10 am
Meeting Facilitator: Call Scott Gray at 517-270-1318
PASS REFERRAL!
---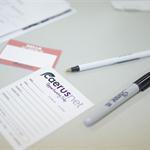 Bookkeeping Services - Linda Tobie
Linda's Bookkeeping Service
915 N Bridge St
Linden, MI 48451
248-648-5993
---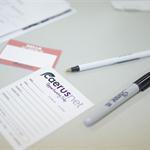 Financial Advisor - Matthew Eichorn
The Taylor Agency
203 B Broad St
Adrian, MI 49221
517.264.0485
---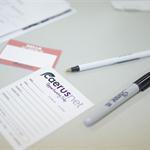 Insurance - Personal - Justin Vance
DS Johnson & Associates
4394 N Adrian Hwy
Adrian, MI 49221
517.759.8108
---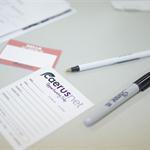 Double win Enterprises
Owosso, MI 48867
248-459-8794
---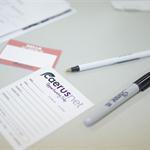 Manufactured Home Sales - Dusty Jordan
Keystone Mobile Home Sales
11660 Hogan Rd
Clinton, MI 49236
7143354198
---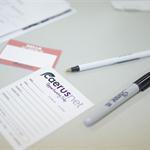 New & Used Car Sales - Rich Arno
CR Motors of Hudson
5180 S Meridian Rd
Hudson, MI 49247
517.306.3089