Hey, Caerusnet Members!  If you really want to develop a referral mindset, The Caerusnet Member Toolbox is a must read. 
Click here: Caerusnet Member Toolbox!
GODDESSES OF OPPORTUNITY
Meeting Location: Back Office Studiio, 13 N Washington St, Ypsilanti, MI, 48197
Meeting Information: Thursday 3:30PM-4:30PM
Meeting Facilitator: Call Amber Keyes at 734-635-9712
---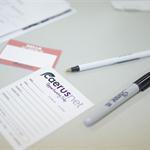 Empowerment Coaching - Charlotte Kaye
Airy Fairy Feminist
---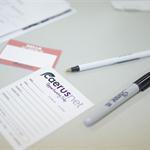 JEM Events
---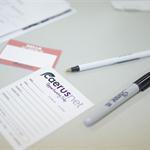 Financial Planning - Angie Leaser
Edward Jones & Company, L.P.
---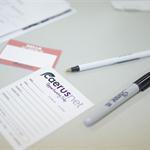 Interim Healthcare Solutions
---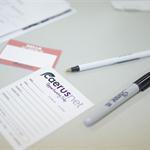 Mortgage Lender - LeeAnn McKeon
Independent Bank
---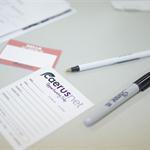 Personal Insurance - Bridget Robinson
Kemner Iott Benz Insurance Agency
---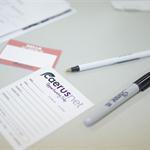 Real Estate - Maria Sheler Edwards
Real Estate One
---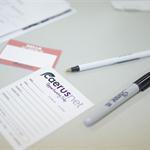 Spiritual Life Support: Products and Services - Mara Evenstar
Arammai Services