Hey, Caerusnet Members!  If you really want to develop a referral mindset, The Caerusnet Member Toolbox is a must read. 
Click here: Caerusnet Member Toolbox!
Goddesses of Opportunity Ypsilanti
Meeting Location: Back Office Studiio, 13 N Washington St, Ypsilanti, MI, 48197
Meeting Information: Thursday 3:30PM-4:30PM
Meeting Facilitator: Call Amber Keyes at 734-635-9712
PASS REFERRAL!
---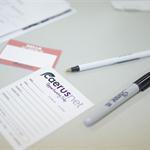 Flagstar Bank
4755 Washtenaw Ave
Ypsilanti, MI 48197
734-528-2685
---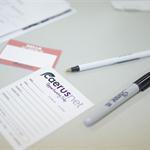 Empowerment Coaching - Charlotte Kaye
Airy Fairy Feminist
Ypsilanti, MI 48197
248-787-2081
---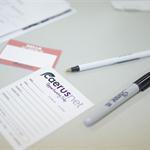 JEM Events

734-904-9510
---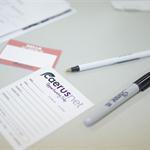 Financial Planning - Angie Leaser
Edward Jones & Company, L.P.

734-485-8153
---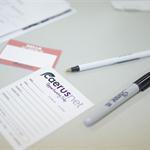 Graphic Design - Amy Balzer-Pemberton
Designs With Aim
737 Davis Street,
Ypsilanti, MI 48197
734.576.6306
---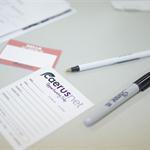 Interim Healthcare Solutions
3810 Packard Rd
Ann Arbor, MI 48108
734-368-9102
---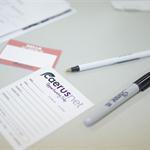 IT Web Security - Lisa Cardenas
LGA IT Solutions
3300 Washtenaw Ave # 285
Ann Arbor, MI 48104
734- 477-6060
---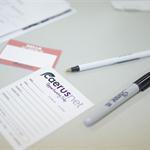 Mortgage Lender - LeeAnn McKeon
Independent Bank
Ann Arbor, MI 48108
734-564-1909
---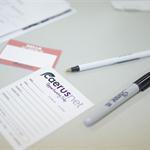 Non-Profit Consulting - Lauren Wisnewski
Rise Consulting Company
1462 Astor Ave
Ann Arbor, MI 48104
248-709-4637
---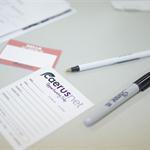 Personal and Professional Life Strategies - Amber Keyes
Keyes to the Kingdom
13170 Riker Rd
Chelsea, MI 48118
7346359712
---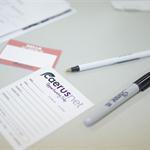 Personal Insurance - Bridget Robinson
Kemner Iott Benz Insurance Agency
Ann Arbor, MI 48108
734-929-3878
---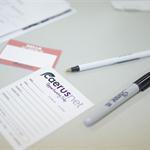 Real Estate - Maria Sheler Edwards
Real Estate One
---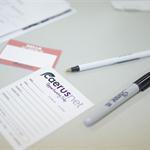 Spiritual Life Support: Products and Services - Mara Evenstar
Arammai Services