Hey, Caerusnet Members!  If you really want to develop a referral mindset, The Caerusnet Member Toolbox is a must read. 
Click here: Caerusnet Member Toolbox!
Ann Arbor4 Thursday 1PM
Meeting Location: Remax Platinum, 325 W Eisenhower Parkway, Suite 100, Ann Arbor, MI, 48103
Meeting Information: Thursday 1:00PM-2:00PM
Meeting Facilitator: Call Amy Maier at 7344766734
PASS REFERRAL!
---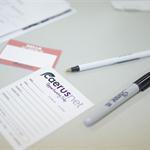 Pearl Plan
---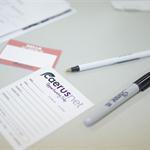 Select Title
---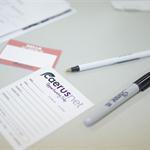 Supporting Strategies
---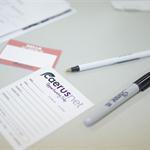 Mark D. Evans, P.C.
2232 South Main St #272
Ann Arbor, MI 48103
734.649.8768
---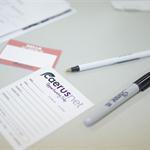 Andrews Hooper Pavlik, PLC
305 E. Eisenhower, Ste 100
Ann Arbor, Michigan 48108
734-765-4372
---
Ruoff Mortgage
305 E. Eisenhower
Ann Arbor, Michigan 48108
7346606564
---
Office Technology - Christine Liphardt
UTEC
1995 Highland Dr. Ste. C
Ann Arbor, MI 48108
248-767-9019
---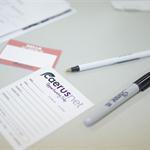 Personal Insurance - Joe Tiberi
Tiberi Insurance Agency
3300 Washtenaw Ave STE 282
Ann Arbor, MI 48104
734.218.1466
---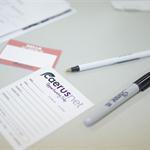 Real Estate Services - Dan DeCapua
The Spotlight Home Team
325 W. Eisenhower Pkwy
Ann Arbor, MI 48103
734.730.7061
---
Residential mortgage lending for purchase and refi - Amy Maier
Ruoff Mortgage
305 E. Eisenhower, Ste 112
Ann Arbor, Michigan 48108
734.476.6734