Hey, Caerusnet Members!  If you really want to develop a referral mindset, The Caerusnet Member Toolbox is a must read. 
Click here: Caerusnet Member Toolbox!
Livonia1 Thursday 1PM
Meeting Location: Guaranteed Rate Mortgage , 963 Ann Arbor Trail Suite 12, Plymouth, Michigan, 48170
Meeting Information: Thursday 1:00PM-2:00PM
Meeting Facilitator: Call Wendy Griest at 810-355-6967
PASS REFERRAL!
---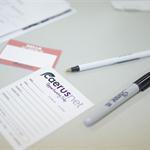 Business Coach - Angelica Lopez
Angelica Marie


248-224-2212
---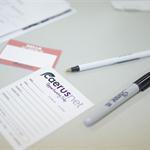 Certified Grief Recovery Specialist - Beth Notarius
Beth Notarius,Inc
10818 Silver Lake Rd
S Lyon, Mi 48178
248-568-9564
---
Personal Lines of Insurance - Debra Herndon
State Farm
120 W Main St Suite 302
Northville, MI 48167
734-812-2762
---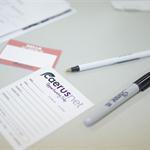 Reputation Mgmt - Eloisa Underwood
Perk Pros LLC

Canton, Mi 48182
734-776-8663
---
Residental Real Estate Sales - Mark Welti
Berkshire Hathaway

Livonia,
248-535-4023
---
Residential Mortgage Lending - Christopher Cavazos
Guaranteed Rate
963 Ann Arbor Trail Suite 12
Plymouth, MI 48170
734-777-7495