Hey, Caerusnet Members!  If you really want to develop a referral mindset, The Caerusnet Member Toolbox is a must read. 
Click here: Caerusnet Member Toolbox!
Northville - Thurs 9:30
Meeting Location: Title Solutions Agency, 41486 Wilcox Rd, Plymouth, MI, 48170
Meeting Information: Thursday 9:30-10:30 am
Meeting Facilitator: Call Amber Keyes at 734-635-9712
---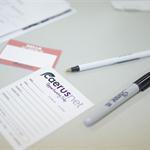 Community Choice C.U.
41660 Six Mile Rd
Northville, MI 48168
734-604-4375
---
Financial Advisor - Chase Kallen
Raymond James
325 N Old Woodward Ave suite 320
Birmingham, MI 48009
248-901-3921
---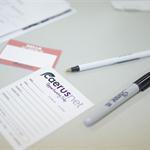 Lakeside Service Co.
Brighton, MI 48114
810-227-2719
---
Insurance Agent - Alison Spicer
Goosehead Insurance
447 Forest Ave #1
Plymouth, MI 48170
734-259-9198
---
Nexa Mortgage
Troy, MI 48084
586-201-7255
---
Real Estate Agent - Melissa Beebe
BB Home Specialists
Canton, MI 48188
734-347-8542
---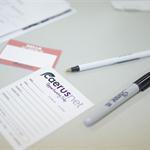 Residential Painting - Timothy Beebe
BB Painting Services
474 Princess Dr
Canton, MI 48188
734-664-8916
---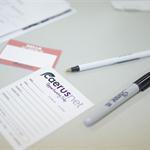 Title Solutions Agency
41486 Wilcox Rd
Plymouth, MI 48170
734-259-7130