Hey, Caerusnet Members!  If you really want to develop a referral mindset, The Caerusnet Member Toolbox is a must read. 
Click here: Caerusnet Member Toolbox!
Dearborn Wednesday 1PM
Meeting Location: TPC Michigan, One Nicklaus Drive, Dearborn, MI, 48124
Meeting Information: Wednesday 1:00 PM - 2:00 PM
Meeting Facilitator: Call Angel Gomez at 313-274-7000
PASS REFERRAL!
---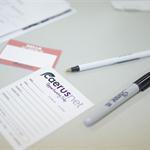 Flagstar Bank
3500 Greenfield Road
Dearborn, MI 48120
---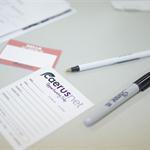 American Mobile Detailing
Livonia, MI 48154
734-673-8470
---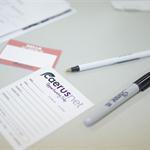 Flagstar Bank
3500 Greenfield Road
Dearborn, MI 48120
313-485-8686
---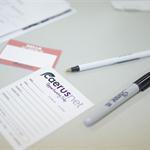 Private Event Director - Kendall Boyle
TPC Michigan
Dearborn, MI 48120