Hey, Caerusnet Members!  If you really want to develop a referral mindset, The Caerusnet Member Toolbox is a must read. 
Click here: Caerusnet Member Toolbox!
Adrian
Meeting Location: Adrian Armory, 230 W. Maumee St., Adrian, MI, 49221
Meeting Information: Wednesday 3:30pm
Meeting Facilitator: Call Eric Jones at 517-759-4026
---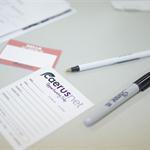 Your Financial Solutions, Inc.
104 E Maumee St
Adrian, MI 49221
517-398-0208
---
Accountant & Tax Preparation - Jennifer Blaker
Donna Baker & Associates LLC
---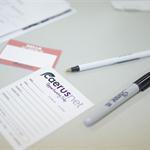 All Things Printing - Brad Taphouse
Image Gallery Graphics
---
Certified Payment Processor - Mark Schissler Sr
Schissler Certified Payments Consultants, Inc.


(517) 745-0596
---
Commercial Furniture - Rachel Becker
Rachel Becker Interiors


517-812-2583
---
Financial Advisor - Rich Donner
Maple City Financial
---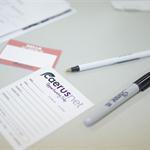 Workforce PayHub, Inc.
104 E Maumee St
Adrian, MI 49221
989-413-4722
---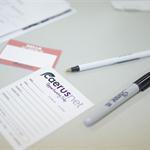 Insight HRM, LLC
104 E Maumee St.
Adrian, MI 49221
---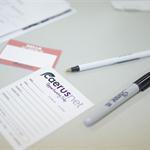 Insurance Agent - Commercial Lines - Eric Powell
Hayes Insurance Agency

517-423-8316
---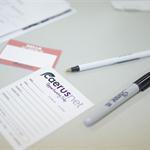 Lawn Care and Landscaping - Adam Moore
A&B Landscaping


517-403-9255
---
Mortgage Loan Officer - Cherie Good
County National Bank


(517) 398-6629
---
Personal Lines - Insurance - Doug Greenlee
AAA Insurance

517-265-3400
---
Real Estate Agent - Doug Williams
Goedert Real Estate


517-605-5284