Hey, Caerusnet Members!  If you really want to develop a referral mindset, The Caerusnet Member Toolbox is a must read. 
Click here: Caerusnet Member Toolbox!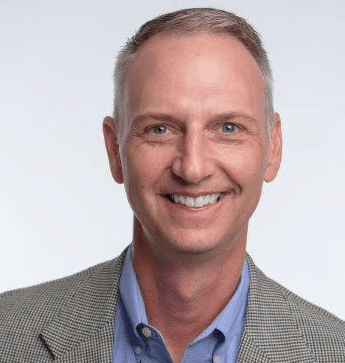 Brighton2 Tuesday 10AM
Meeting Location: Zoom & location TBD , 2250 Genoa Business Park Drive, Brighton, MI, 48114
Meeting Information: Tuesday 10AM-11AM
Meeting Facilitator: Call Doug Moffat at 810-333-1713
PASS REFERRAL!
---
Auto, Home, Business & Farm Insurance - Greg Hogsett
Farm Bureau Insurance
Webberville, MI 48892
517-588-1718
---
Chiropractic care - Dr. Kyle Conn
Lifetime Family Chiropractic
Brighton, MI 48114
810-656-0539
---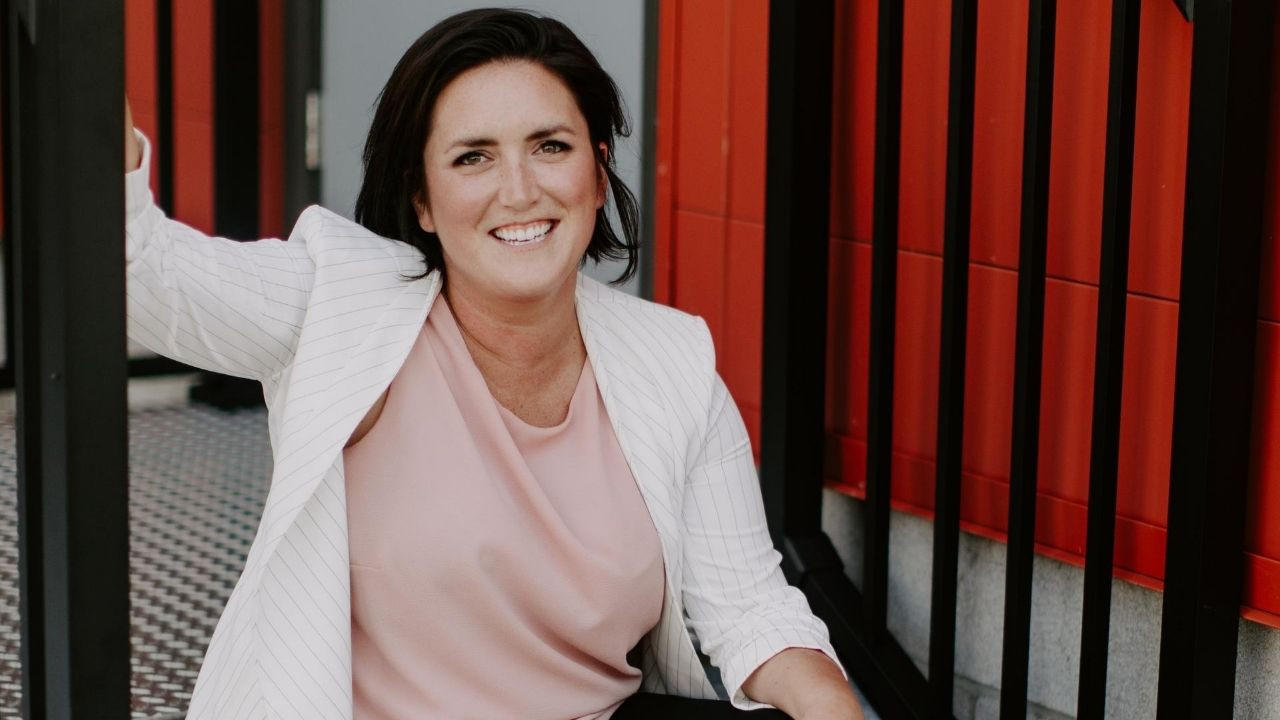 Dance Business Coaching - Kathy King
Kathy King Strategies, LLC
708 Walnut Street
Brighton, MI 48116
810-423-6898
---
Estate Planning Attorney - Jeffrey D. Ryan
Couzens Lansky
Farmington Hills, MI 48331
248-489-8600
---
Financial Planning & Investments - Todd Perry
Executive Wealth Management
Brighton, MI 48116
810-229-6446
---
Health & Wellness - Mary Beth Potrykus
Mama Bear Productions, LLC
BRIGHTON, MI 48114
810-813-3308
---
Home Health Care - Pandora Hall
HomeWatch CareGivers
Ann Arbor, MI 48108
734-622-8190
---
Leadership Coaching - Doug Moffat
The Moffat Group
Brighton, MI 48114
810-333-1713
---
Life, Disability & Long-Term Care Insurance - Dawn J. Clark
Modern Woodmen of America
Mason , MI 48854
517-526-2913
---
Mortgage Service - Nick Wilson
Independent Bank
802 W. Grand River Ave.
Brighton, MI 48116
810-217-8048
---
Livingston County Habitat for Humanity
7198 Grand River Road
Brighton , MI 48114
810-599-9785
---
Printing/Mailing - Kirt Albrecht
BIG PDQ
Brighton, MI 48114
810-923-9210
---
Promotional products & Event Production - Roger Burnett
Social Good Promotions
Brighton, MI 48116
810-986-5369
---
Residential Realtor - Larry Patzsch
Remax Platinum
Pinckney, MI 48169
810-599-4985
---
Video Production, Photography & Websites - Brian Richardson
Michigan Video & Photography
315 W. North Street, Ste 200
Brighton, MI 48116
810-599-1641
---
Voiceover Services - Molly MacDonald-Foster
Molly MacDonald-Foster Voiceover Services
Brighton, MI 48116
248-787-1248