Hey, Caerusnet Members!  If you really want to develop a referral mindset, The Caerusnet Member Toolbox is a must read. 
Click here: Caerusnet Member Toolbox!
Saline Thursday 8:30AM
Meeting Location: Story Point Senior Care, 6230 State St, Saline, MI, 48176
Meeting Information: Thursday 8:30AM-9:30AM
Meeting Facilitator: Call Steve Bebber at 734-646-1232
PASS REFERRAL!
---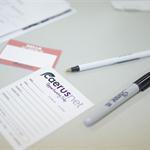 LaFontaine Auto Sales
900 W. Michigan
Saline, MI 48176
517.215.1238
---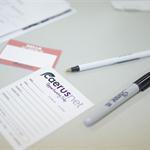 Automotive Repair - Sebastian Gaeta
ArborMotion
669 State Circle
Ann Arbor, MI 48108
734-645-9381
---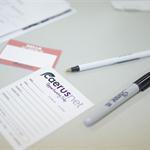 Charitable organization - Enna Whitted
March of Dimes

MI
248.808.2823
---
Financial advisors investments & services - Ryan McGovern
Edward Jones
186 S. Industrial Dr.
Saline, Michigan 48176
734.295.1320
---
Health, Wellness & Nutrition - Steve Bebber
HEALTH PRO
Saline, Michigan 48176
734-646-1232
---
Ben Torres State Farm Insurance
318 S. Ashley St.
Ann Arbor, MI 48104
734-646-4912
---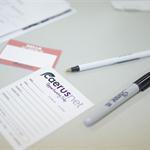 Landscape & Maintenance - Cord Trott
Mi Customscapes LLC
19265 Hickory Rd.
Milan, Michigan 48160
734-904-4270
---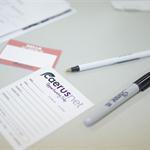 Leadership training & consulting - Dan McPherson
Leaders Must Lead
2033 Medford Rd. Apt.294
Ann Arbor,, Michigan 48104
7343697200
---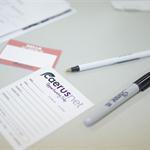 Massage spa - Danielle Blethen/Lexi Vitta
MassageLUXE
2222 S. Main Street,
Ann Arbor, Mi 48103
734.330.5536
---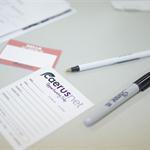 Mortgages & Home Equity - Susan Dwornick
PNC Bank
101 S. Main ST.
Ann Arbor, MI 48104
734-395-3945
---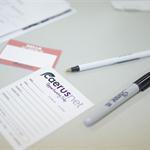 The Sun Times News
P.O. Box 1
Dexter, Michigan 48130
7342686269
---
Office Machine Technology - Jeremy Bebber
UTEC
1995 Highland Dr., Ste. C
Ann Arbor, MICHIGAN 48108
734-748-2190
---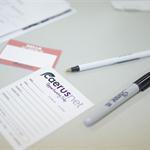 Payroll & Human Resources - Chilah Hutchinson/Eric Jones
Workforce Payhub
104 E. Maumee St
Adrian, Michigan 49221
517 398 0208
---
personal injury, mediation - Scott Gunst
Biggs & Gunst P.C
3830 Packard Rd. Ste.240,
Ann Arbor, MI 48108
7342632320
---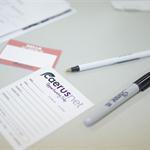 Promotional products, printing - Emilee Scharf
Image Gallery
126 S. Main
Adrian, Mi 49221
571.232.6606
---
Residential Real Estate - Cheryl Clossick
Cheryl Clossick Real Estate One
1365 E. Michigan Ave.
Saline, Michigan 48176
734-709-1683
---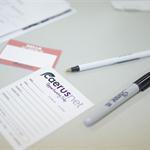 Salon Studios & Hair Care - Alicia Shattock/Erika Moran
Contempo Salon Studios
2900 S. State St
Ann Arbor, Mi 48104
734.564.2498
---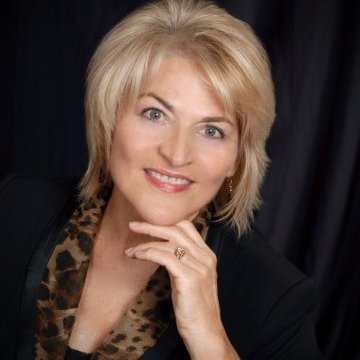 Supplemental Insurance - Pamela Bebber
Aflac
8793 Macon Rd.
SALINE, MI 48176
7346460643
---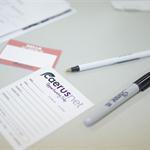 tax prep/strategy, bookkeeping, finan. analys. - Chilah Hutchinson
Your Financial Solutions
104 E. Maumee St.
Adrian, Mi 49221
517-398-0208